Chuck Zuckerman, BCWF President
The B.C. Wildlife Federation is saddened to report that President Chuck Zuckerman passed away suddenly last week at the age of 73.
He will be remembered fondly by the Federation's executives, members, and staff for his dedication to conservation, his wealth of knowledge, and his integrity.
In lieu of flowers, his family requests that donations be made to BCWF Youth Programs.

Updates from Jesse Zeman
Jesse Zeman remembers Chuck Zuckerman. He discusses a number of recent successes: a new DFO paper finding acknowledging issues inside DFO related to following the science, a new watershed security fund, and an increase in fishing license fees dedicated to conservation and angling opportunities.
He asks you to purchase 50/50 tickets, register for upcoming webinars, sign up for BOW, come see us at the BC Outdoors Show, and attend the AGM & Convention.
Jesse also encourages you to continue advocating against Bill C-21 and engaging with your elected officials on issues that matter to you, and continue supporting the BCWF because the work we are doing is making a big difference in the perception of hunters, anglers, and firearms owners.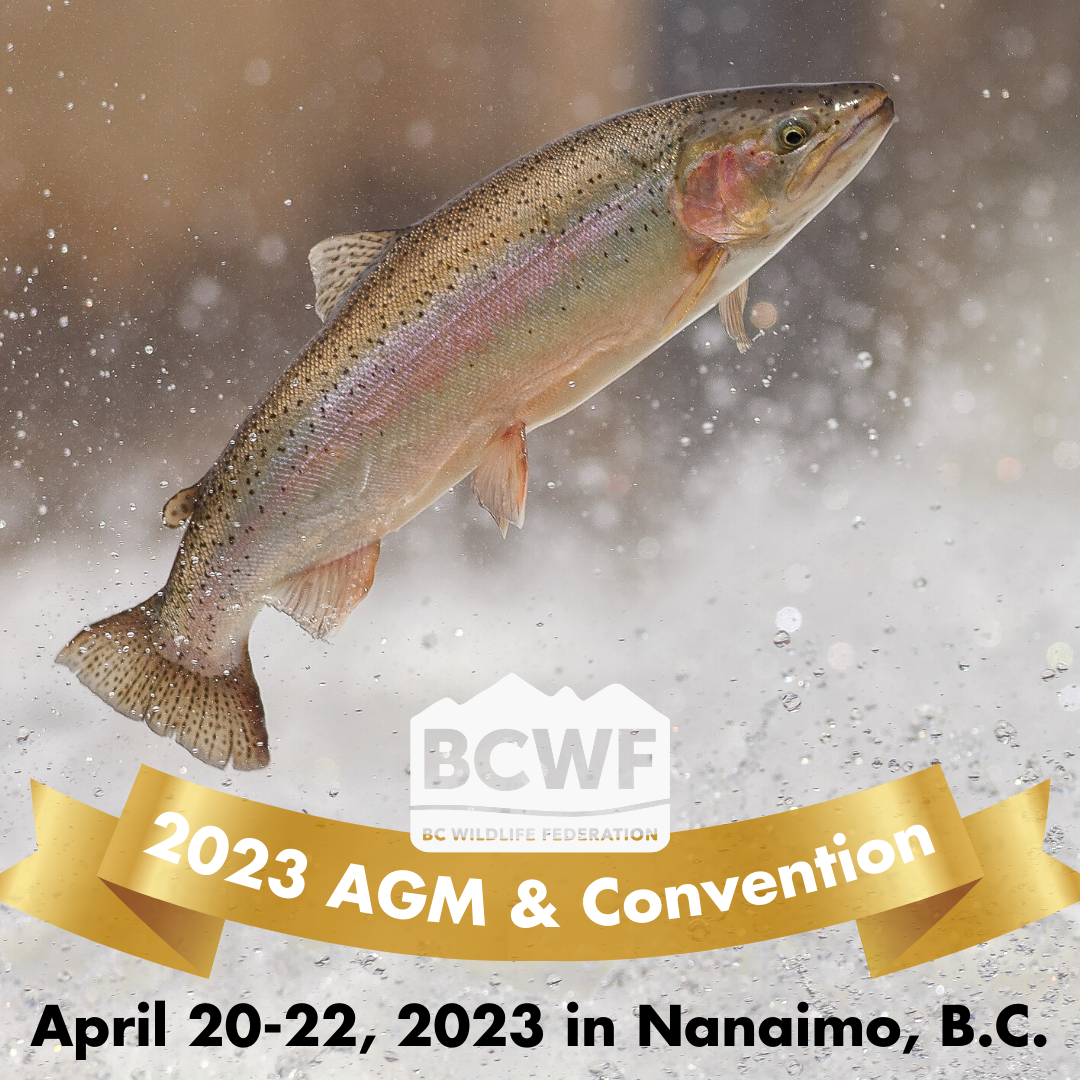 67th AGM & Convention in Nanaimo
Registration is open for the AGM & Convention, being held at the Nanaimo Convention Centre, April 20-22. Join us to discuss the future of conservation, elect representatives to our Board of Directors, vote on Resolutions, hear an exciting keynote speech from Jim Shockey, and much more!
Please review the Draft Resolutions Package and Special Resolution on gender neutral language.
Submit a nomination for the Board of Directors election here.
Early bird registration closes April 20. Register now and SAVE!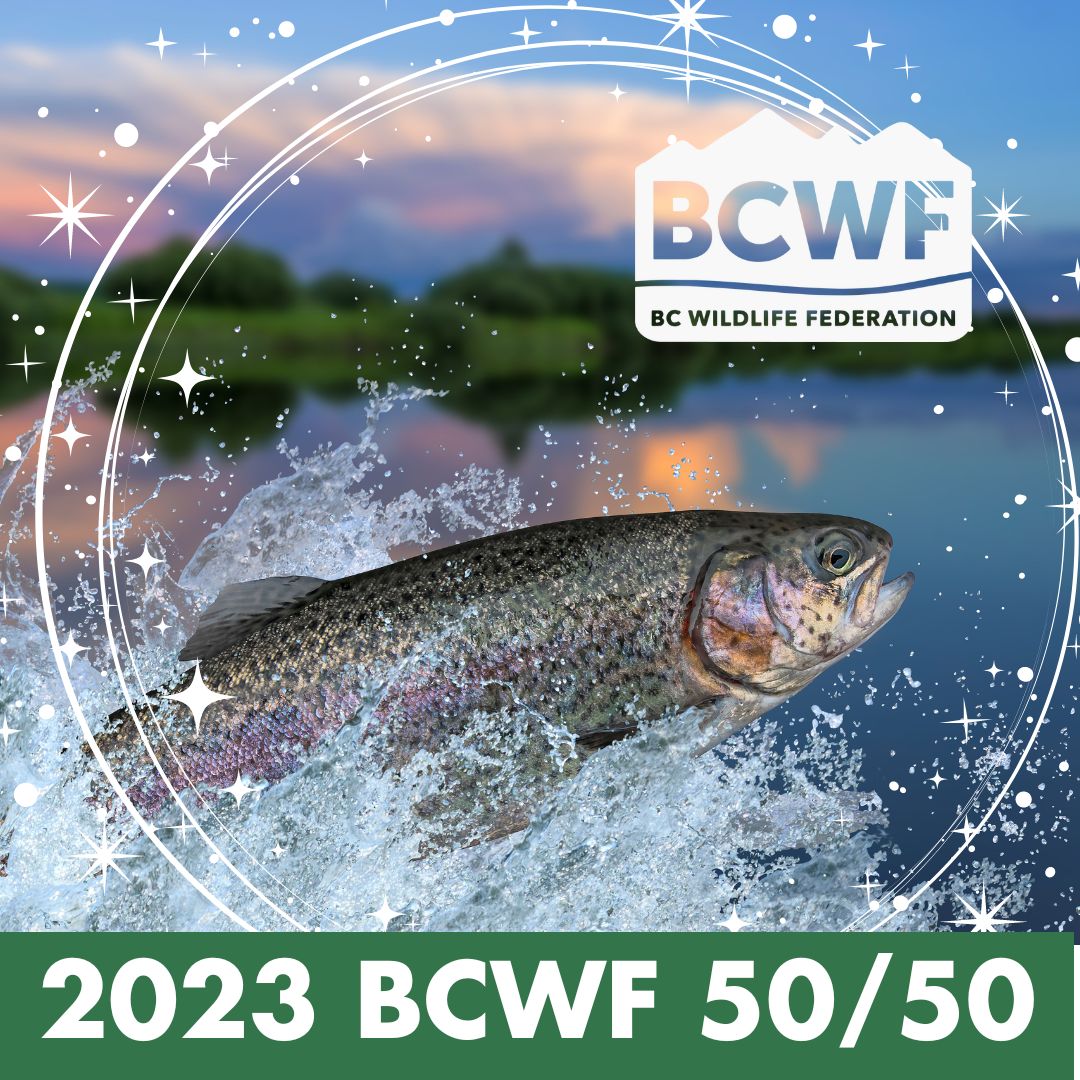 2023 BCWF 50/50 Draw
We've launched our spring 50/50 draw, and the jackpot has already passed $50,000!
Our half will be used to fund valuable wildlife research, including the Southern Interior Mule Deer Project, prescribed and cultural burns in the dry Interior, youth programs, Fishing Forever, & more! What will you do with your share?
Buy BCWF 50/50 tickets today for a chance to win big!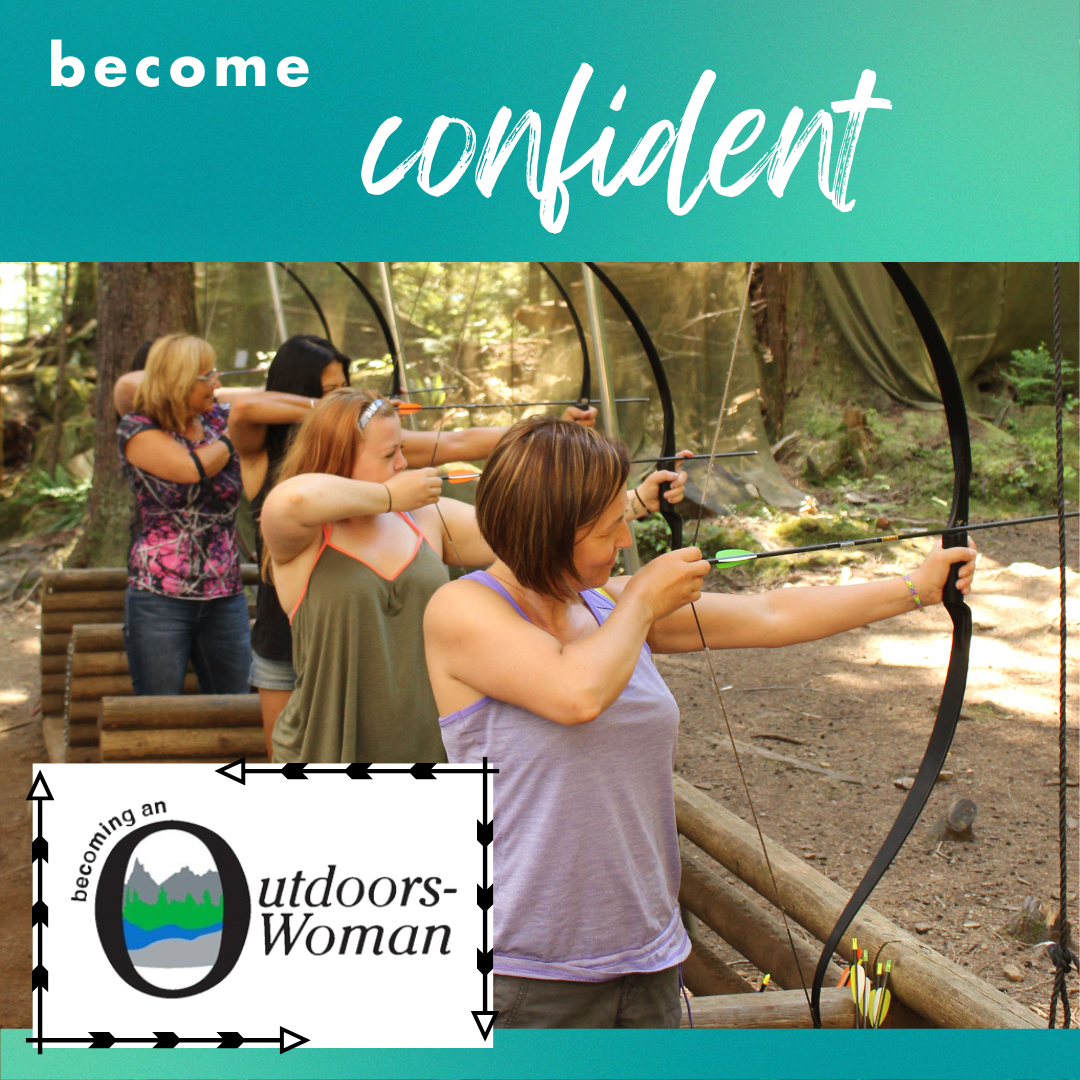 BOW: Prince George
The first BOW weekend of the year takes place Friday, May 12, to Sunday, May 14 at Ness Lake Bible Camp, Prince George!
BOW is an all-inclusive weekend getaway just for women where you can hone your outdoor skills, try something new, and have a blast! BOW offers hands-on outdoor recreation courses related to outdoor survival, fishing, foraging, hunting, shooting, nature art, and more!.
Register early, as programs are first-come, first-served!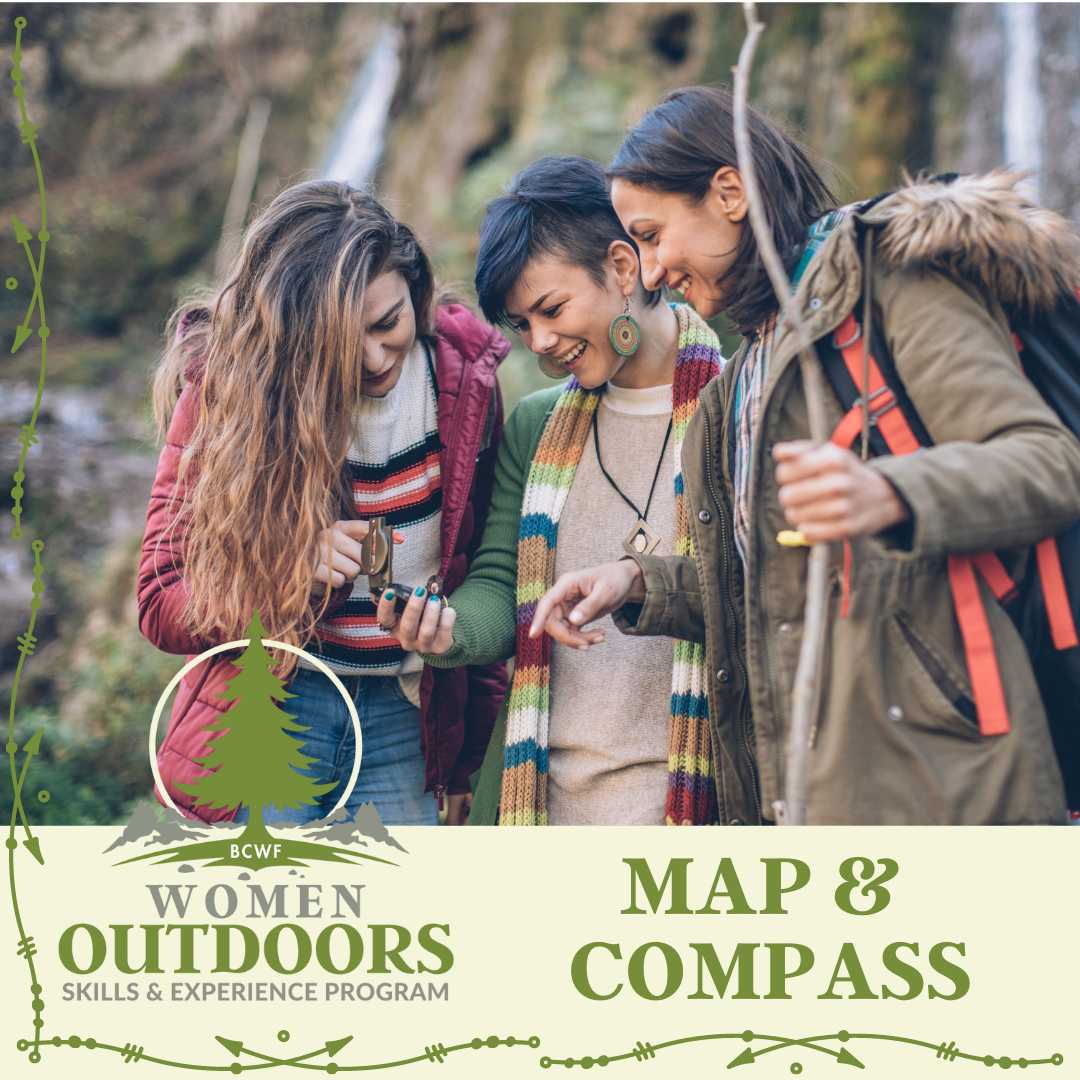 Women Outdoors Program
The Women Outdoors Skills & Experience Program aims to give women the confidence they need to enjoy the bounty of British Columbia.
Learn to navigate the wilderness! Sign up for Introduction to Basic Map & Compass, Trip Planning & Safety, March 25 at the Malcolm Knapp Research Forest in Maple Ridge!
Also coming up are Watercolour Painting workshops: learn to paint a bear on April 2, and an orca on April 8 at the BCWF Office in Surrey.

Go Wild Returning to Peachland!
We are so excited to be bringing Go Wild back the beautiful Silver Lake Camp in Peachland this summer! Taking place from July 19 to 27, Go Wild is a 9-day overnight summer camp geared towards youth aged 12-17 who are interested in conservation, leadership, and the outdoors. The program includes leadership activities, archery, outdoor survival skills, multiple conservation projects, a range day, a 3-day backpacking trip and so much more!
Registration is now open, so take advantage of our early bird rates and member discounts today!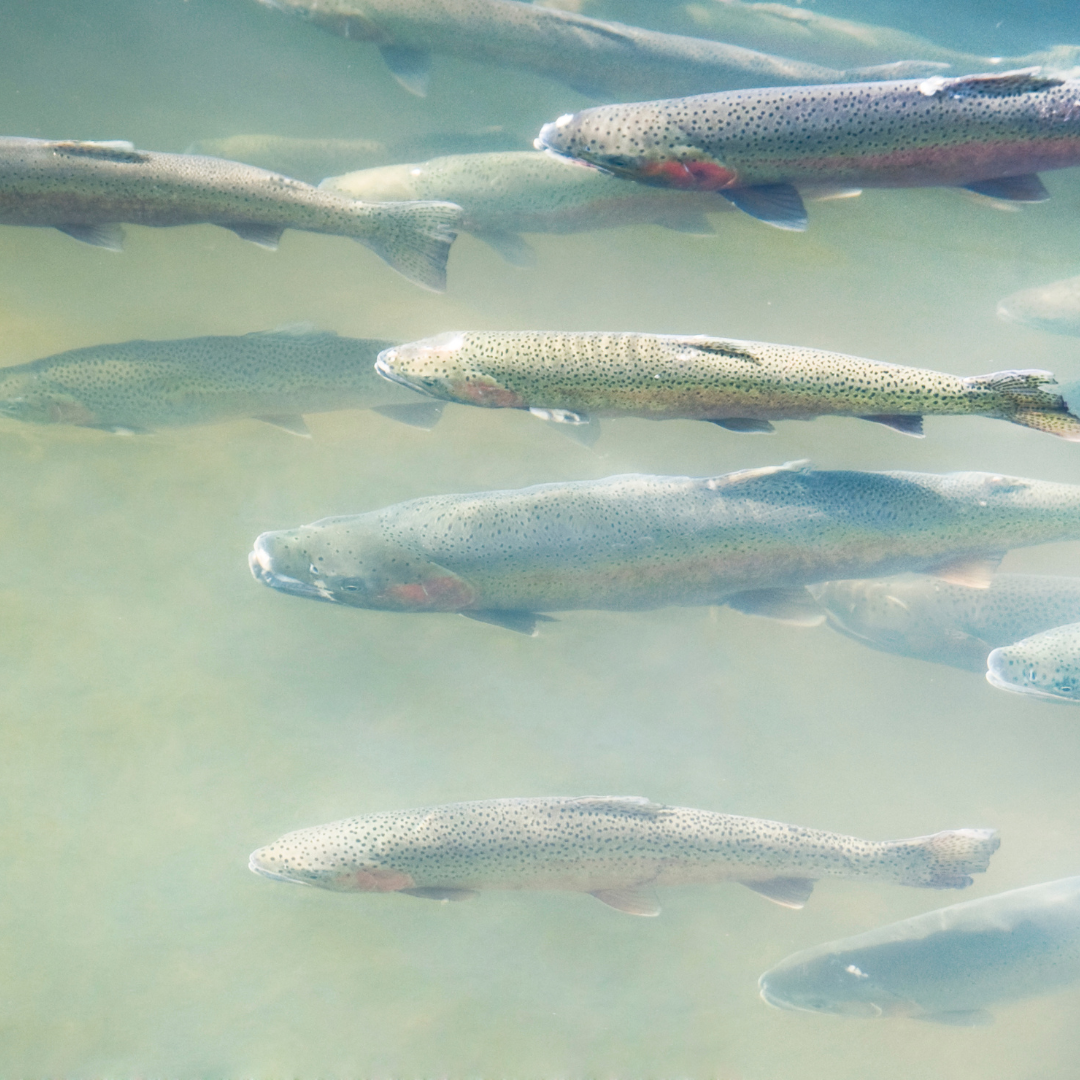 BCWF urges Standing Committee to impose transparency at DFO
The testimony of Jesse Zeman and others made a strong impression on the Standing Committee on Fisheries and Oceans, which has taken steps to ensure greater transparency at Fisheries and Oceans Canada (DFO) and to ensure that DFO stops altering peer-reviewed research for political expediency.
Recommendations made by the committee include making all DFO data available to researchers, an independent audit, and an annual report.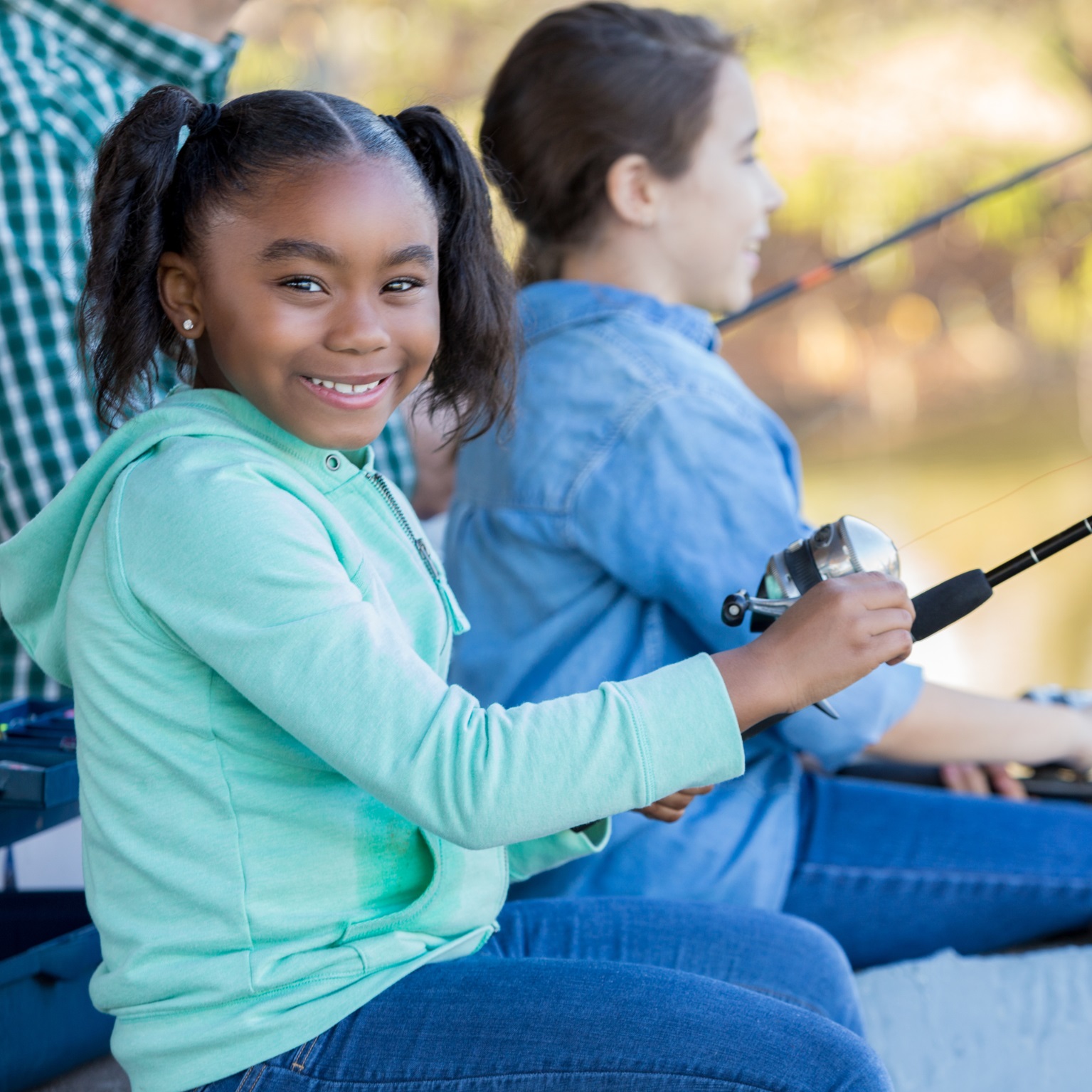 BCWF applauds increase in angling fees directed to conservation
For over ten years, we've been asking for an increase in angling fees to fund the conservation of B.C.'s freshwater fisheries, and today we're thrilled to see it happen!
Angling licenses will increase 9.9 per cent for the 2023-24 license year and an additional 4 per cent for the 2024-25 license year. These increases will direct additional funding to the Freshwater Fisheries Society of BC and the Habitat Conservation Trust Foundation, helping them continue to deliver conservation services and provide angling opportunities.

Learn to Fish Series
Brian Chan of Riseform Flyfishing Ventures presents Lesson 2 in our Learn to Flyfish series on Thursday, March 23, 2023 at 7:00pm PST via Zoom
Trout feed on a wide variety of aquatic food sources including insects and other invertebrates. Being able to identify what the trout are feeding on is the first step in matching the hatch. Understanding where in the lake each food source is most concentrated helps to narrow down fishing locations.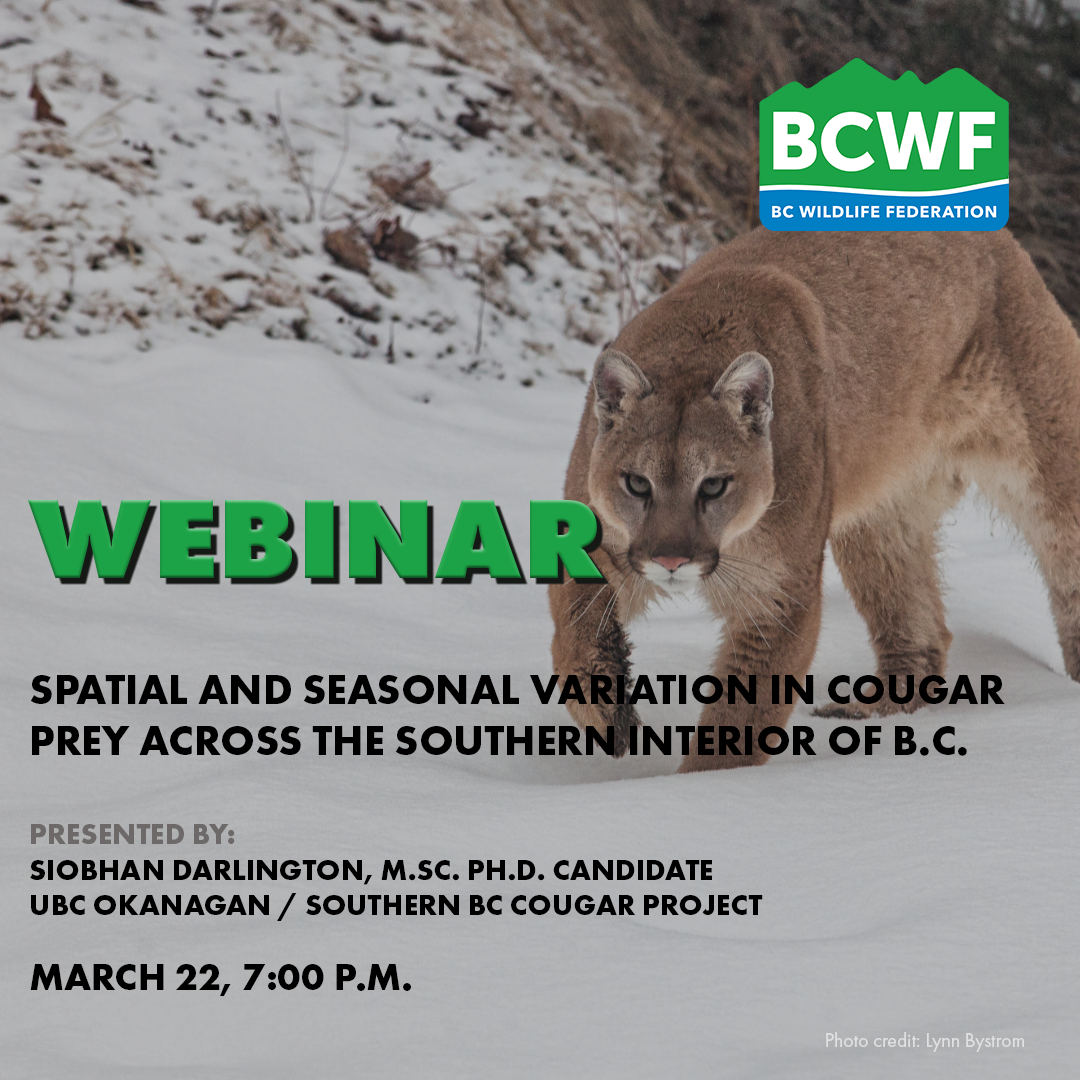 Conservation Webinar
On March 22, at 7:00 pm, Siobhan Darlington (UBC Okanagan, Southern BC Cougar Project) will present her research on spatial and seasonal variation in cougar prey choice in the southern interior of B.C.
In southern BC, cougars are the main proximate source of mortality for declining mule deer and bighorn sheep populations. The objectives of this study were to compare habitat characteristics at cougar kill sites across seasons and quantify prey in their diet. The study deployed 48 GPS collars on adult cougars across three study areas.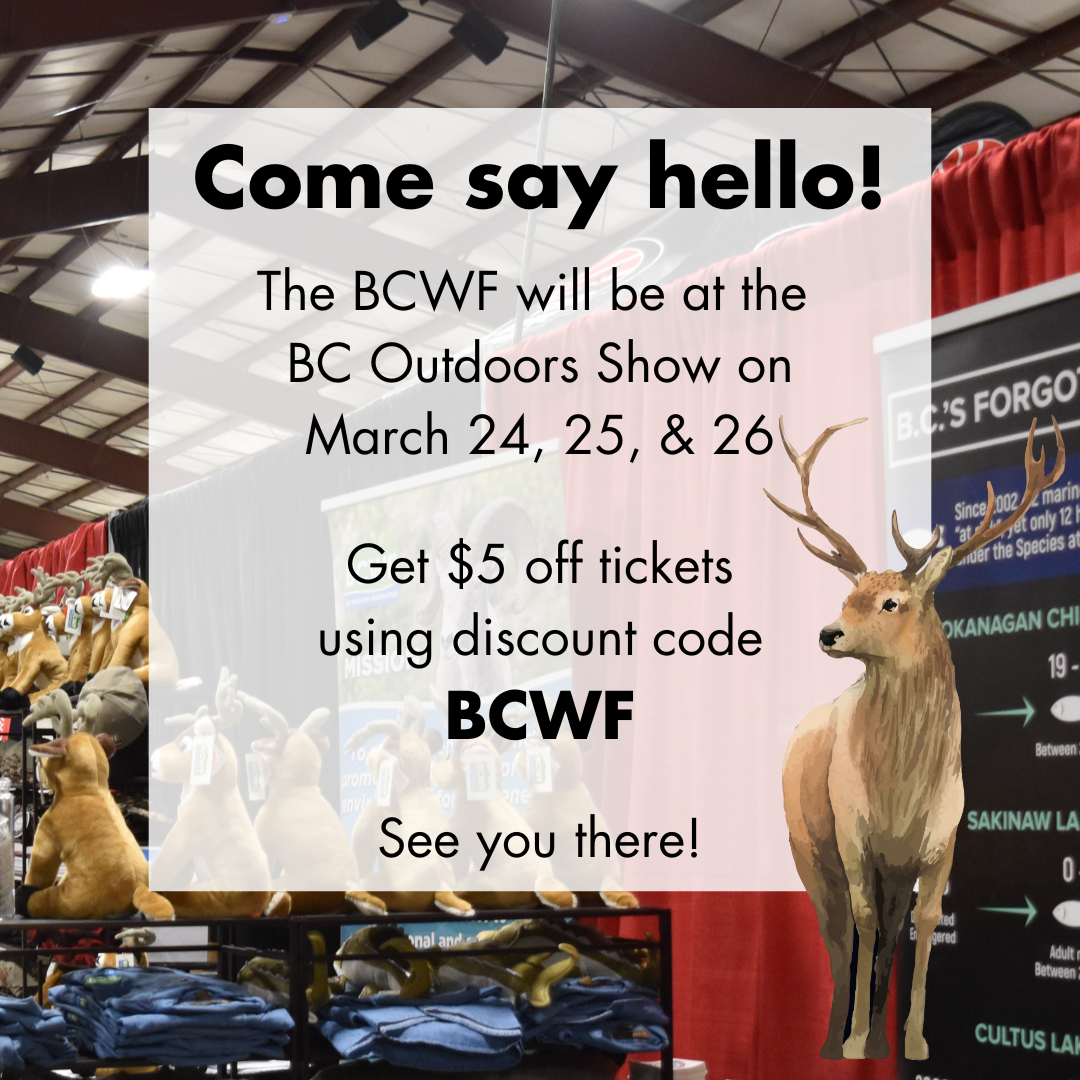 Upcoming Events
We will be attending the BC Outdoors Show on March 24, 25, & 26 in Chilliwack.
Drop by our main booth to purchase branded merchandise or renew your membership, and then take your kids to the youth area for fun and games!
Use the ticket code "BCWF" when purchasing your tickets to get $5 off.
We look forward to seeing you there!